Summer Driving Tips for Your Teen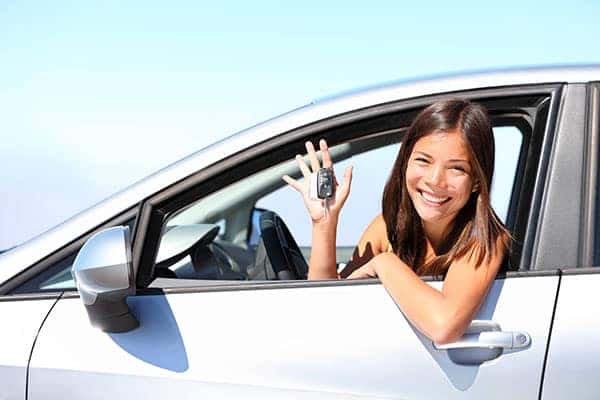 As the summer months enter into full swing, there's no better time to speak with your teen driver about safety. Whether shuffling to work or heading for fun in the sun, make sure to prepare your new driver for the road ahead. Not sure where to start? Make it personal and share stories of your own experiences behind the wheel. Nothing will resonate more than hearing about the lessons you learned first hand.
Consider developing a "Safe Driving Contract" with clear cut rules of the road. Hold your young adult accountable to positively develop their behavior on the road. Always speak to the consequences that may occur if they choose to disobey these "rules". Check out these principal points to include!
Know and obey the speed limit. Speed is a major contributing factor to fatal teen accidents. Educate your young driver on the importance of speed limit control and awareness. Get them in the habit of leaving five minutes earlier to arrive at their destination safe.
Turn the cell phone off. Put it in the glove box or purse. Let them know that text message is not worth the price you may pay. To further safety and monitoring, download a family friendly safe driving app. Many block calls and messages sending out alerts that let others know your child is busy driving.
Limit passengers and cut distractions. A car full of friends can be overstimulating for an inexperienced driver. Keep the car party to a one or two person limit to minimize excess activity in the vehicle.

A safe ride begins with the right tools. Finding a vehicle that fits your child's abilities and needs will increase their comfort level. Choose the appropriate size and safety features for them. Our experts here at Pearson Honda are ready to educate and help you find the best option. Stop by today to test drive from our amazing fleet of Honda vehicles!

Source: DMV